Aseptic Processing Summit 2023
Event Summary
Regulators in North America and Europe are requiring stricter standards for environmental monitoring systems, facility cleaning and disinfectant qualification, aseptic cleanroom operations, filtration, sterilization, and aseptic process simulation (or media fill). This two-day summit features expert insight into the robust aseptic processing requirements facing the industry. Pharma Ed's Aseptic Processing Summit features comprehensive coverage on the implementation and management of the latest knowledge in aseptic, barrier, containment, and aseptic best practice technologies.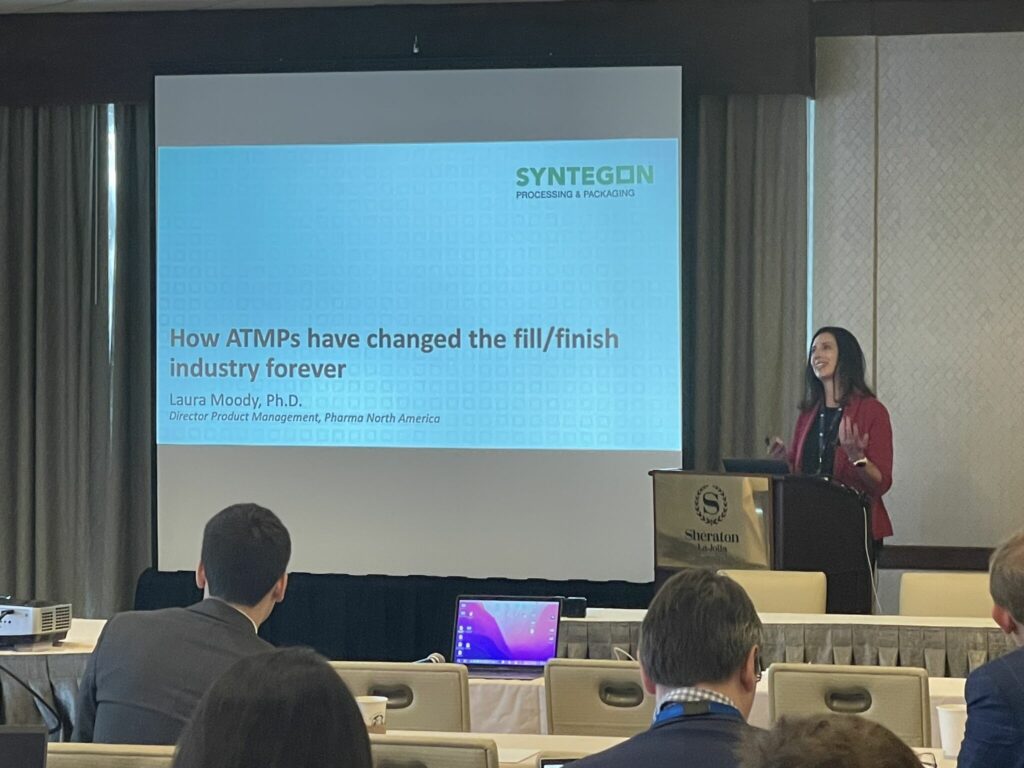 Register for Aseptic Processing Summit 2023 today for $1,595!
Set your brand apart by sponsoring Aseptic Processing Summit 2023!.
Contact Kim:
217-721-5774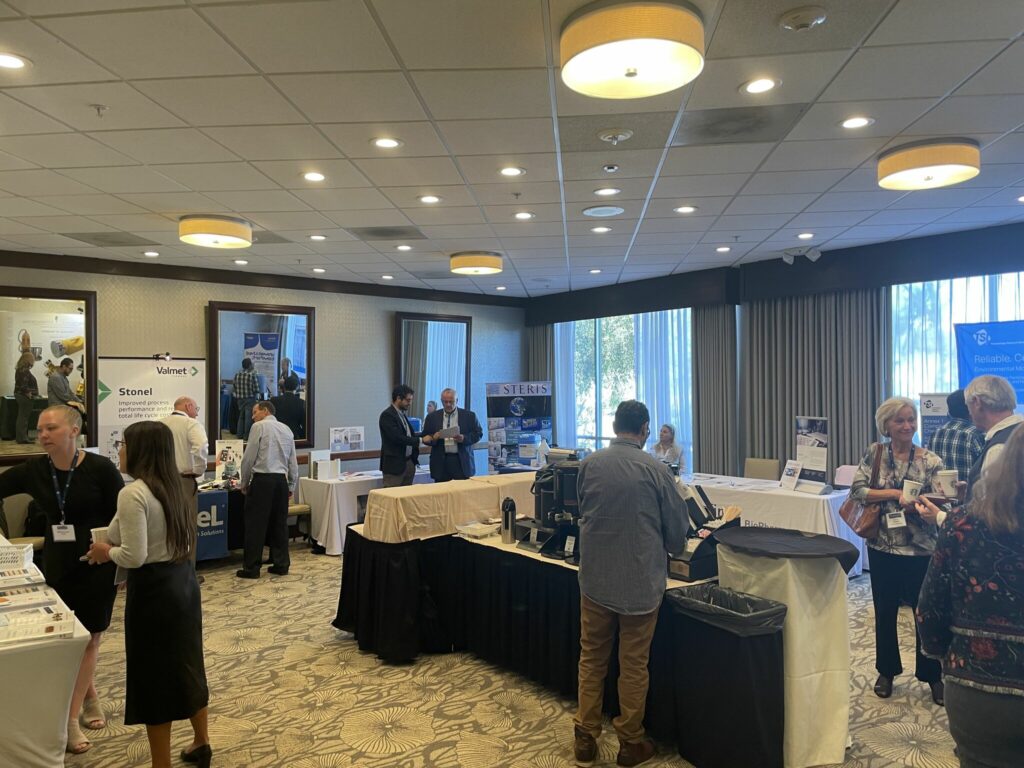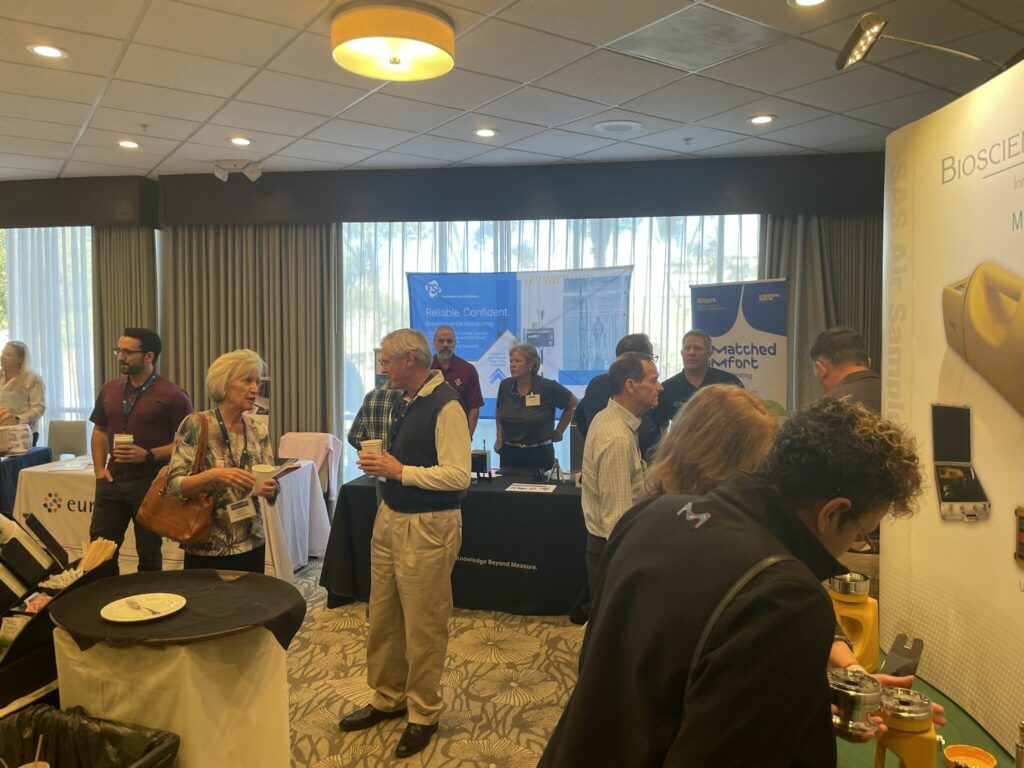 Featuring In-Depth Coverage On:
The Current Regulatory Landscape for Aseptic Processing
What's New in Annex 1
End-to-End Contamination Control in Aseptic Manufacturing Through Advanced Risk Profiling
Contamination Control as per Annex 1 and Digitalization of the Environmental Monitoring Process
Annex 1 and Airflow Visualization—Evolving Expectations, Procedures and Pitfalls
Robotics: How Robots Can Make Aseptic Fill/Finish Safer, More Effective and Convenient
Isolator Integration with Cell and Gene Therapy Processes
Innovations in Continuous Microbiological Environment Monitoring
Problematic Microorganisms and their Prevention in Aseptic Processing
Quality Risk Management—Application of Principles and Tools
Case Study: A Disinfectant Field Trial that Meets Annex I Guidance
And More!
Pharma Ed's Aseptic Processing Summit is sponsored by
Silver Sponsor
Event Sponsors
PharmaED Resources
217.721.5774
info@pharmaedresources.com