Aseptic Processing Summit 2023
Event Summary
Regulators in North America and Europe are requiring stricter standards for environmental monitoring systems, facility cleaning and disinfectant qualification, aseptic cleanroom operations, filtration, sterilization, and aseptic process simulation (or media fill). This two-day summit features expert insight into the robust aseptic processing requirements facing the industry. Pharma Ed's Aseptic Processing Summit features comprehensive coverage on the implementation and management of the latest knowledge in aseptic, barrier, containment, and aseptic best practice technologies.
Please Note: The 2023 program is currently in production. Check this space regularly for updates! In the meantime, check out last year's summit program here >>>
Pre-conference Special: Register for Aseptic Processing Summit 2023 today for only $1,295. That's a $400 discount off of the standard rate! But hurry, this discount won't last long.
Set your brand apart by sponsoring Aseptic Processing Summit 2023! Pre-conference discounts are currently available.
Contact Kim:
217-721-5774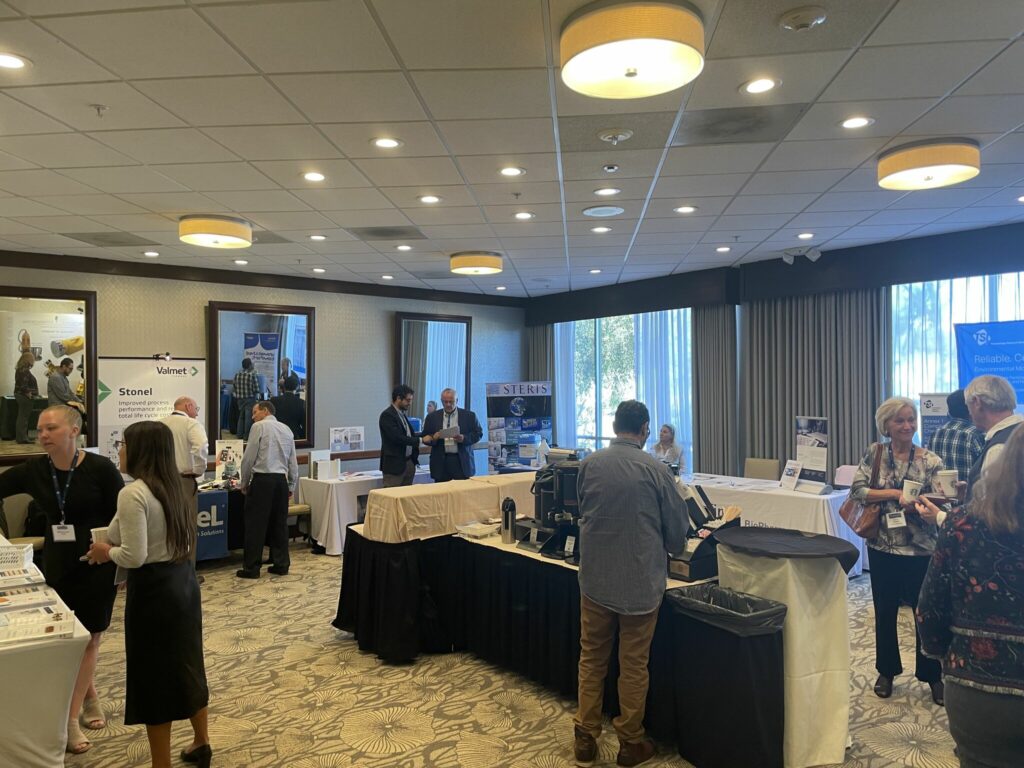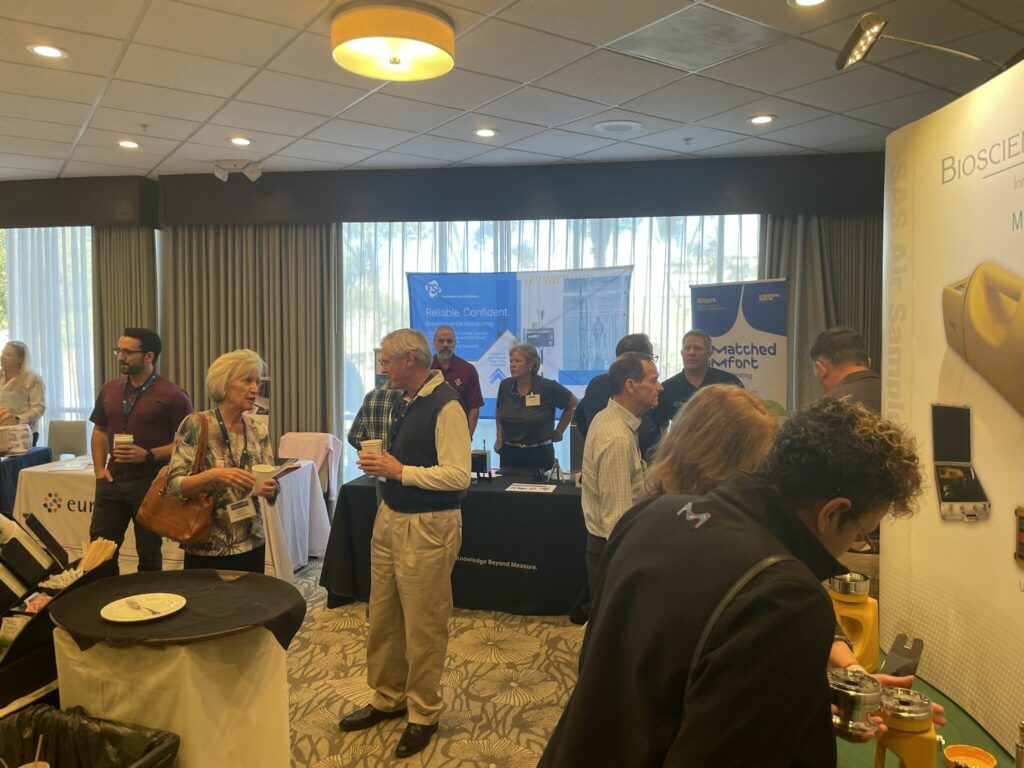 Featuring In-Depth Coverage On:
A Risk Based Approach to an Environmental Monitoring Assessment
Using Scientific Data to assess the Risk of Sterilizing Filter Flaw Masking and the Need for Pre-use, Post-Sterilization Integrity Testing
Designing a Risk Based Cleaning and Disinfection Program
Continuous Microbiological Environmental Monitoring for Aseptic Manufacturing
Innovations in Aseptic Processing-Opportunities & Challenges for Implementation
Single Use Manufacturing Systems – Practical Considerations
Aseptic Compounding in 503b Industry: Challenges and Mitigation
Terminal Sterilization or Bioburden Reduction Processes using Ionizing Radiation
Isolators for Cell and Gene Therapy: Closing the Process for ATMPs
NextGen Now-The Future of Advanced Therapy Medicinal Products (ATMP) Facilities
New Developments in Lyophilization and Automatic Vial Loading/Unloading
Single-Use Technologies Used for Aseptic Processing and Final Filling Applications
Media Fills/Aseptic Process Simulation and Validation
Clinical and Small-Scale Aseptic Manufacturing, a Modular Filling System Approach
Pre-conference Special: Register today and receive a $400 discount off of the Standard Rate!
Pharma Ed's Aseptic Processing Summit is sponsored by
PharmaED Resources
217.721.5774
info@pharmaedresources.com