Canna Pharma 2023: Cannabinoid-derived Pharmaceutical Forum
"An amazing program . . . very engaging & greatly informative. Covered areas not well represented yet in Canna events."
~ Assoc. Director, Vertex Pharmaceuticals
Event Summary
With the recent passage of the Medical Marijuana and Cannabidiol Research Expansion Act, the nascent industry now enters a new era of novel drug discovery and plant-based therapeutic development. That is why you cannot afford to miss Canna Pharma 2023, which will feature expanded, in-depth coverage of cannabinoid-derived pharmaceutical product development and the regulatory expectations for novel cannabis-based therapeutics. Join pre-clinical and clinical research scientists, product developers, drug formulators, venture capitalists, and quality assurance professionals, who will come together to advance the science of medicinal cannabis. Register today to lock in your discounted rate for the two-day conference, or contact Kim (khubbard@pharmaedresources.com) for group and/or sponsorship packages.
Please Note: The 2023 program is currently in production. Check this space regularly for updates! In the meantime, check out last year's summit program here >>>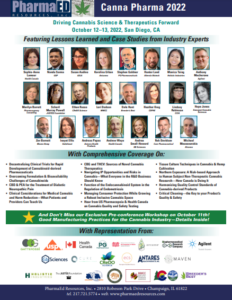 Event Pricing
Pre-conference Special: Register for Canna Pharma 2023 today for only $895. That's a $400 discount off of the standard rate! But hurry, this discount won't last long.
Sponsorships
Set your brand apart by sponsoring Canna Pharma 2023 ! Pre-conference discounts are currently available.
Contact Kim: 217-721-5774; khubbard@pharmaedresources.com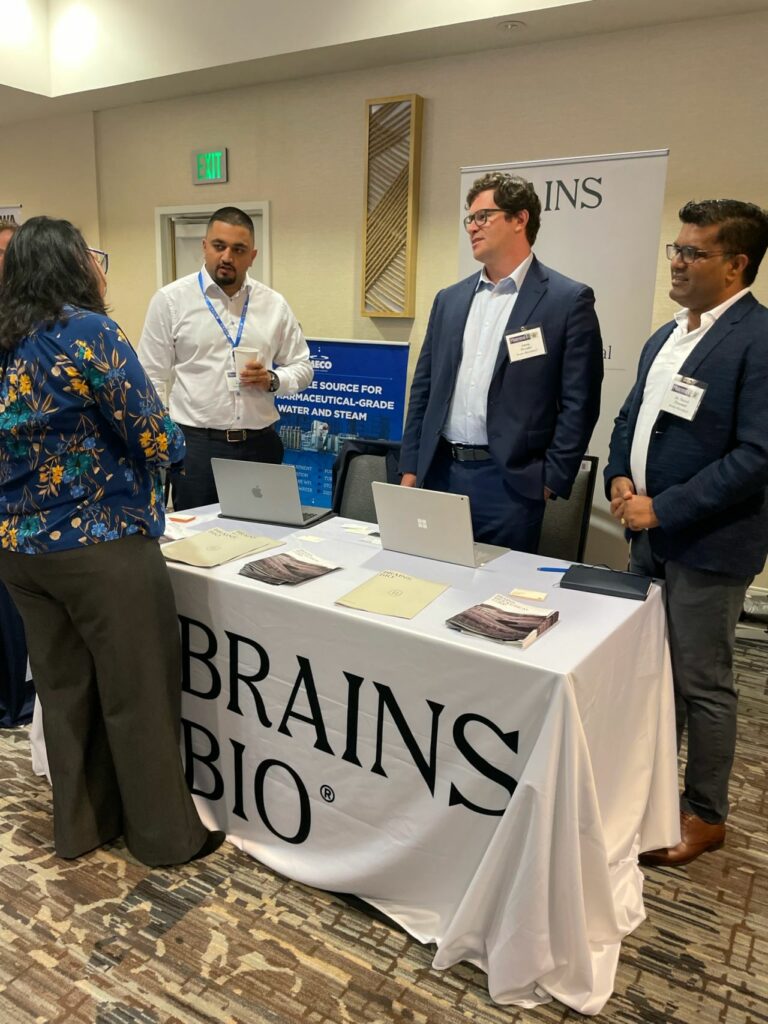 Why Attend:
Canna Pharma 2023 brings together people interested in advancing evidence-based cannabinoid therapeutics. Our speakers—some of the most sought-after in the industry—address topics central to this exciting and burgeoning field, including
Discovering Novel Cannabis- & Cannabinoid-derived API's
Case Studies in Product Development—From Lab Bench to Clinical Trials
Regulatory Expectations for Cannabinoid Therapeutics
Streamlining Clinical Trials for Faster Product Approval
Overcoming Formulation Challenges
Preparing for Commercial Scale-up & Product Launch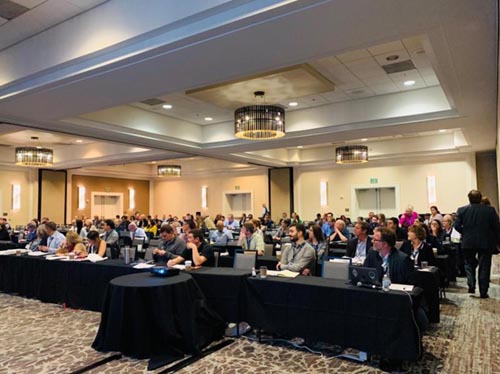 And Featuring:
Two full days of cutting-edge presentations, interactive panel discussions, and networking with the brightest minds in cannabinoid R&D
Extended networking breaks with lots of B2B opportunities
Over 25 industry suppliers showcase their go-to solutions and technologies
Continental breakfasts, networking lunches, and a Happy Hour mixer—All included in your registration fee!
We invite you to learn more about the breakthrough science to be featured at Canna Pharma 2023, and hope to see you in June!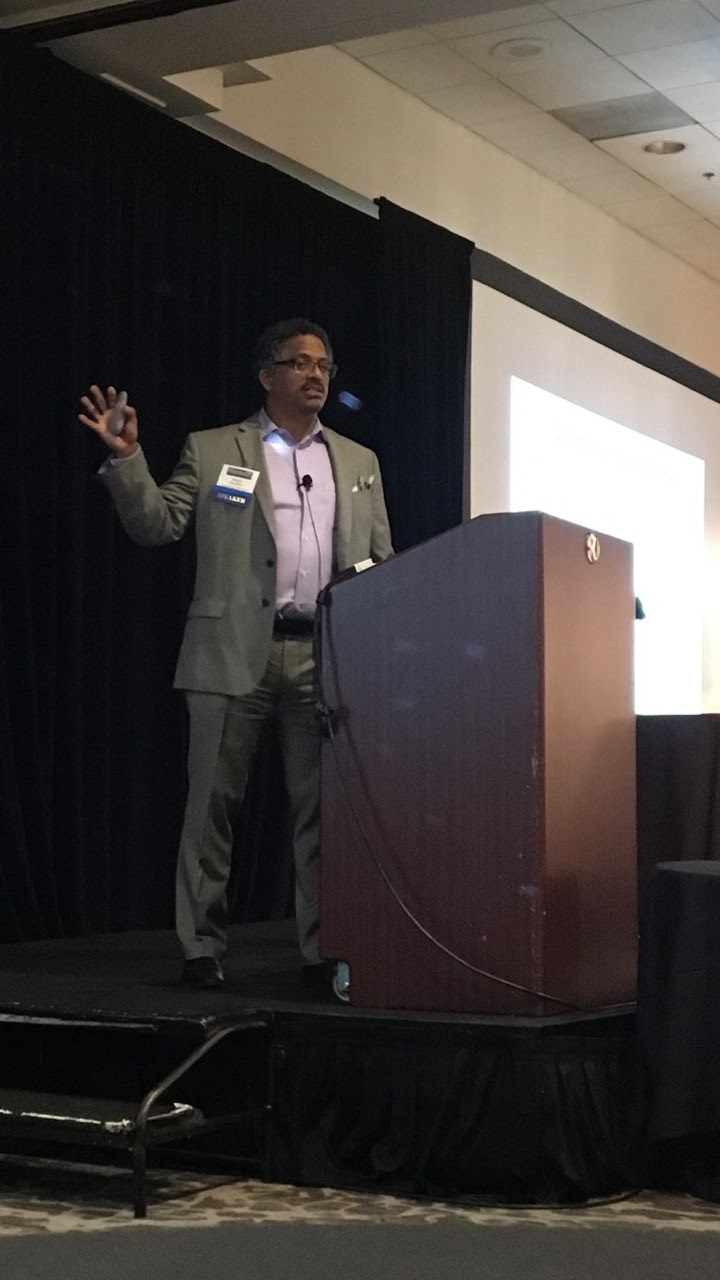 What people are saying about Canna Pharma
"An amazing program . . .very engaging & greatly informative. Covered areas not well represented yet in Canna events."
~ Assoc. Director, Vertex Pharmaceuticals
"A unique and important event! I was so impressed by the content, and the quality of the speakers that were there."
~ CEO, Maven Hemp
"Out of the conferences I've attended in the past year, it was the best lineup of speakers. I'm looking forward to the next one!"
~ Founder & CEO, Orion GMP Solutions
"Another great event, great presenters, saw a couple of good posters about flavonoids. Great to see this conference gaining exposure."
~ CSO, Front Range Biosciences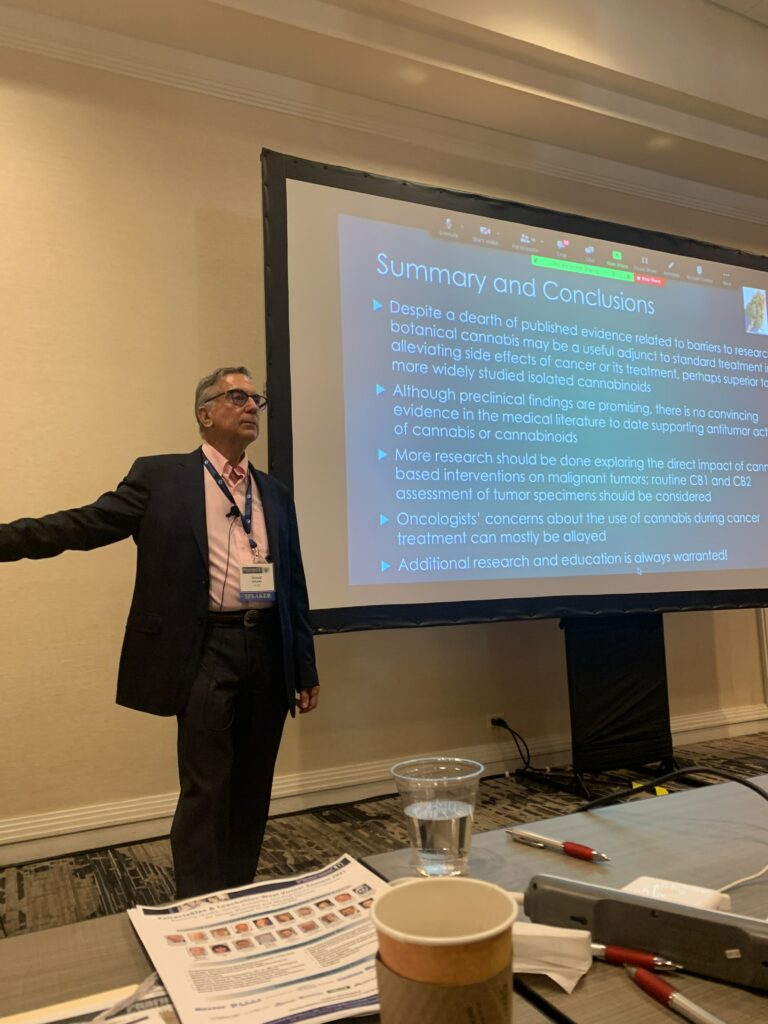 Pre-conference discount: Register today and receive $400 off of the standard rate.
Pharma Ed's Canna Pharma 2022 Conference Sponsors Included:
Media & Industry Partners
PharmaED Resources
217.721.5774
info@pharmaedresources.com