Cleaning Validation Summit 2022
Event Summary
Can you implement the best science-, risk-, and statistics-based approaches to cleaning validation? Today's regulators are now expecting ADE monographs and comprehensive risk assessments of your organization's cleaning validation protocols. Pharma Ed's Cleaning Validation Summit brings together leading industry experts to illuminate best practices and help you meet regulatory requirements.
Featuring In-depth Coverage On
Creating a Robust Cleaning Protocol and Report
Global Validation and Transfers of mRNA Vaccines
Lifecycle Management Challenges in Cleaning Verification Analytical Methods
How to Validate the Manual Cleaning Process
Manual Cleaning: Best Practices to Optimize the Process and Qualify Your Operators
Addressing Concerns with Validated Legacy Cleaning Processes
Answering Frequently Asked Questions from Cleaning Validation Teams
Risk-based Approaches to Cleaning Validation
Meeting the New Cleaning Standards for Drugs and Med Devices
How to Develop a Cleaning Program Based on Hygienic Design and Gap Analysis, Training and Continuous Monitoring
Maintaining the Cleaning Validated State
And More!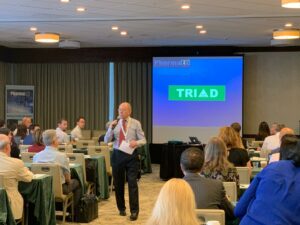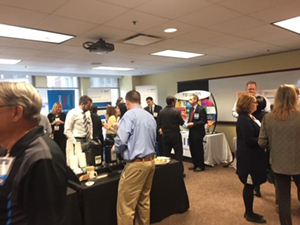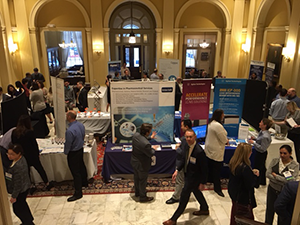 Pharma Ed's Cleaning Validation Summit is Sponsored by
PharmaED Resources
217.721.5774
info@pharmaedresources.com