Combination Products Virtual Summit 2021
Regulators in North America and Europe are requiring stricter standards for the manufacture and safety testing for combination products in both the Pharma and Med device industries. This two-day summit features expert insight into CP product development, and the complex quality, safety, and regulatory compliance issues facing the CP market. Pharma Ed's Combination Products Summit 2021 provides comprehensive coverage of current and future trends in combination products for drugs, biologics and medical devices.
Why Attend:
Two days of presentations, panel discussions, and networking
Industry experts share their knowledge and lessons learned in CP development, quality, and safety across the product lifecycle
Learn how to enable continued development, regulatory filings, and ongoing supply of CPs in the age of COVID
Gain critical insight into applying human factors in device design
Learn about what's next in digital health in biopharma applications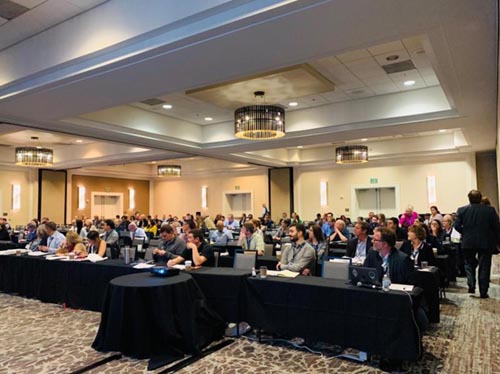 FEATURING IN-DEPTH COVERAGE ON
Meeting Regulatory Requirements in an Evolving Global Landscape
Mapping Procedures for Post-approval Device Changes: Implications for Combination Products
Best Practices in Product Development, including Essential Performance Requirements, Control Strategies, and Lifecycle Management
Keys to Developing & Implementing an Integrated Risk Management Strategy Across the Product Lifecycle
Emerging Platform Technologies-Challenges and Opportunities
Preparing for the Digitalization Trend in Combination Product Use and Design
Leveraging Human Factors Engineering in Digital, Connected Health and Drug/Biologic Applications
PMSR-Meeting the Challenges of the New Post-market Safety Requirements for Constituent Parts
Smart Devices as Combination Products: Design and Regulatory Challenges
Innovation and Future Directions of Drug Delivery Device Design and Development
Development of On Body Delivery Systems (OBDS)
The Future of Device Global Supply Chain After the Covid Pandemic: Are We Prepared?
Early Bird Special: Register Today and Receive $200 Off the Standard Rate
COMBINATION PRODUCTS SUMMIT 2021 SPONSORED BY
PharmaED Resources
217.721.5774
info@pharmaedresources.com