Combination Products Summit 2023
"Great mix of topics and excellent networking sessions."
~ Deputy Director, Sanofi Pasteur

Event Summary
Advances in digital health and connected devices are revolutionizing the combination product landscape. This two-day summit features expert insight into next-generation CP product development, and the complex quality, safety, and regulatory compliance issues facing the market. Pharma Ed's Combination Products Summit 2023 provides comprehensive coverage of current and future trends in combination product development for drugs, biologics and medical devices.
Set your brand apart by sponsoring Combination Products Summit 2023!
Contact Kim:
217-721-5774
Why Attend:
Two full days of presentations, panel discussions, and networking
Industry experts share their knowledge and lessons learned in CP development, quality, and safety across the product lifecycle
Learn how to enable continued development, regulatory filings, and ongoing supply of CPs in the age of COVID
Gain critical insight into applying human factors in device design
Learn about what's next in digital health in biopharma applications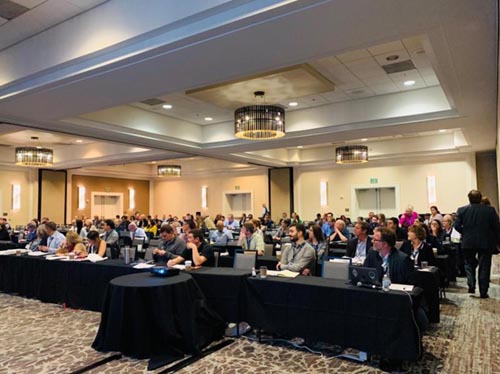 What People Are Saying about Pharma Ed's
Combination Products Annual Summit!
"Thank you again for such an excellent program."
~ Senior Principal Scientist, Bausch + Lomb
"The presentations and experience of the presenters was very
instructive and helpful towards building my own programs."
~ Corporate Director, Medicago, Inc.
"Great mix of topics and excellent networking sessions."
~ Deputy Director, Sanofi Pasteur
"Very useful conference for us. Learned a lot from all the presentations."
~ Research Scientist, Amneal Pharmaceuticals
"This conference was a nice combination of basic information as well as case studies & future-looking aspirations in drug, device, QA, engineering, & regulatory domains. . . . The diversity of topics was well-balanced."
~ Senior Director, Immunovant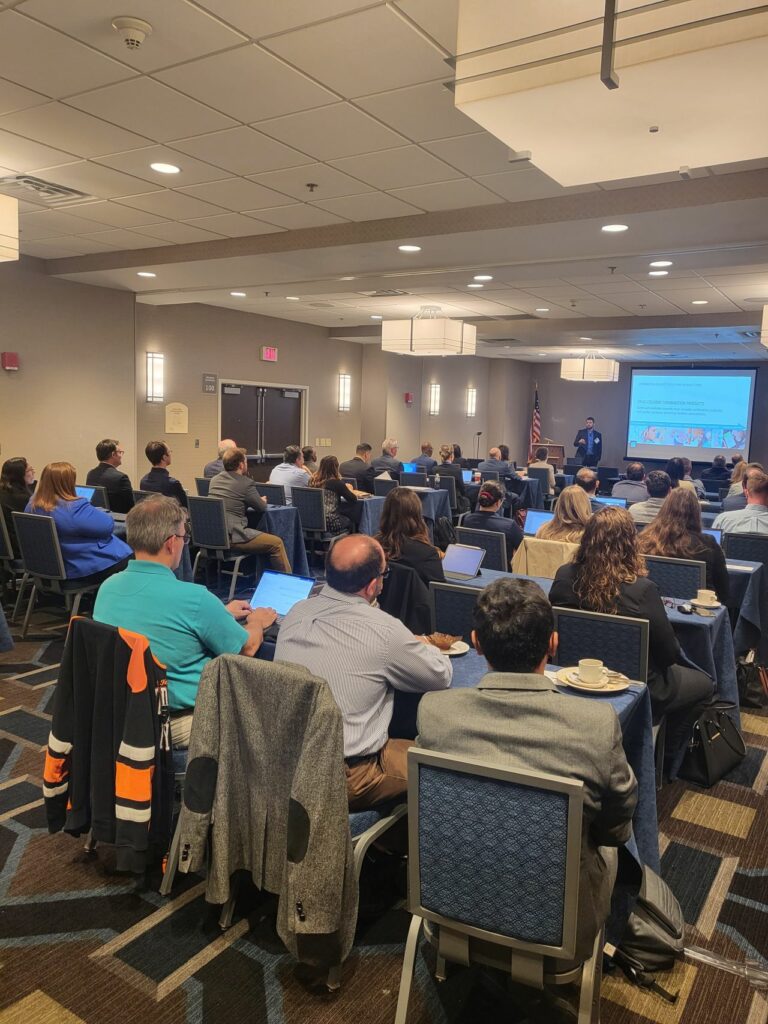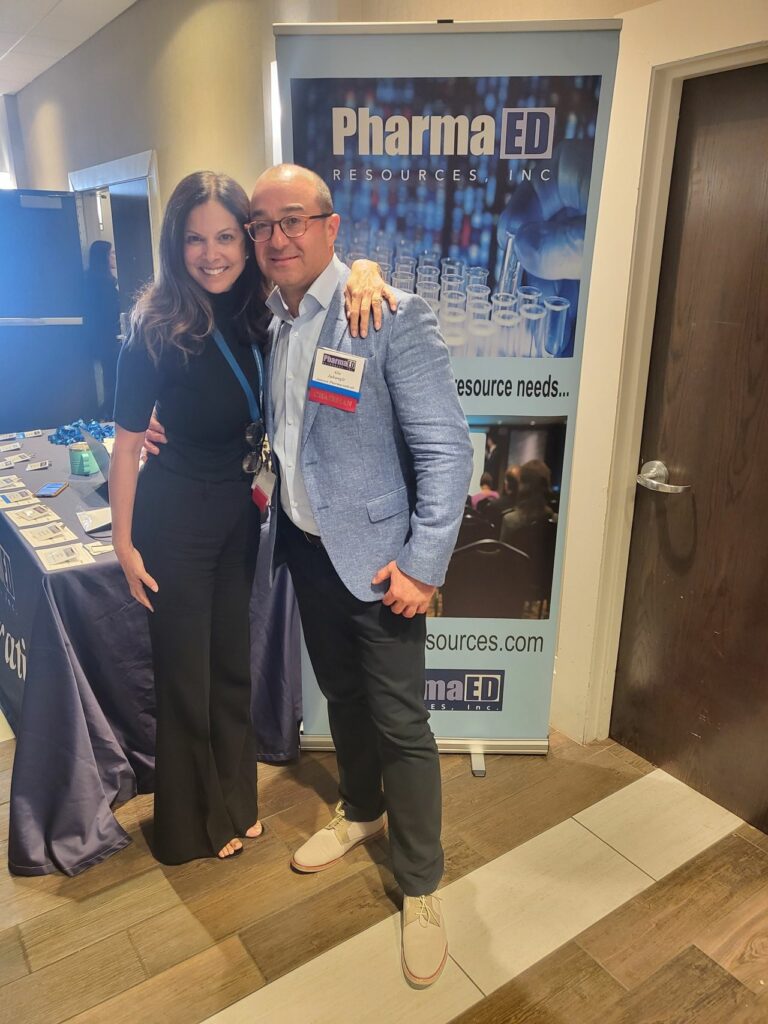 Pharma Ed's Combination Products Summit 2023 is Sponsored by
Silver Sponsors
Summit Sponsors
PharmaED Resources
217.721.5774
info@pharmaedresources.com