Extractables & Leachables Summit 2022
September 20
–
September 21
Event Summary
This two-day conference will examine the safety, quality, and regulatory issues involved in a wide array of contexts central to the pharmaceutical and biotech industries, including drug packaging and delivery components, single-use systems, medical devices, and parenteral drug products. We will focus closely on the keys to satisfying recent revisions to several applicable USP chapters, FDA guidances & other international regulatory requirements for best practices in materials and chemistry characterization for drugs, biologics, delivery systems, and primary & secondary packaging.
Why Attend:
Two full days of presentations, panel discussions, and networking
The industry's top experts share their knowledge and lessons learned
Learn what you need to know to meet regulatory expectations for E/Ls in drug products, delivery systems, medical devices, and packaging
Focus on overcoming common analytical challenges in E/L study design
Gain insight into AET's and uncertainty factors in E/L analysis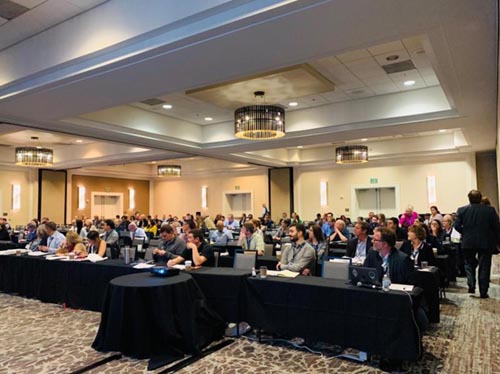 What People Are Saying about Pharma Ed's
Extractables & Leachables Annual Summit!
"This is a valuable conference, with many expert speakers."
~ Senior Manager, EMD Millipore
"I go to a lot of E/L conferences, and this was an excellent one."
~ Senior Scientist, Boehringer Ingelheim
"I am new to the med device E/L scene, so I attended as a learning opportunity. I feel the conference was very informative and balanced various subject areas very well. I'll definitely plan on attending again."
~ Research Toxicologist, NSF International
"Great audience with good speakers. Would love to attend again."
~ Senior Scientist, Pfizer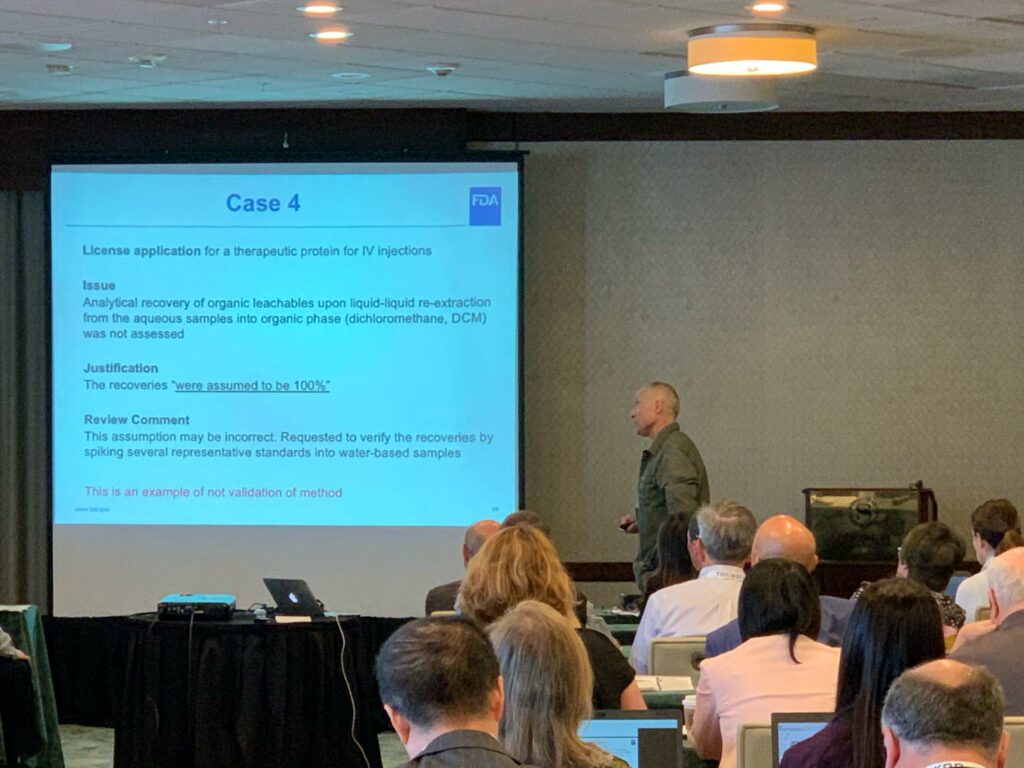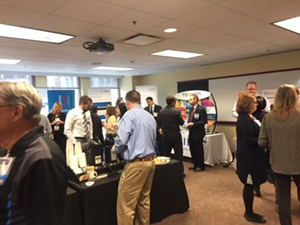 Early Bird Pricing: Register by August 1st for only $1,495, and save $200 off the Standard Rate!
Pharma Ed's Extractables & Leachables Summit is Sponsored by
gold sponsors
Event sponsors
Media Partners
PharmaED Resources
217.721.5774
info@pharmaedresources.com