Microneedle & Transdermal Delivery Forum 2023
September 18
–
September 19
"What a great Conference This Always Is!"
~ Director, Drug Delivery & Biomaterials, AbbVie
Event summary
Projected to hit $8 billion by the end of 2024 in the US alone, the market for The growing interest in alternative routes of drug and vaccine administration has experts predicting that the market for microneedle drug delivery systems could exceed $30 billion by 2025. The industry is on the threshold of bringing into commercial production a new generation of transformative skin-mediated delivery systems. That is why you cannot afford to miss this two-day intensive conference. Pharma Ed's Microneedle & Transdermal Drug Delivery Forum 2023 brings together leading researchers in the field to share the most recent advances in the design, formulation, and delivery of skin-mediated therapies and vaccines.
Please Note: The 2023 program is currently in production. Check this space regularly for updates!
In the meantime, check out last year's program here >>>
Event Pricing
Pre-conference Special: Register for Microneedle & Transdermal Delivery Forum 2023 today for only $1,295! That's a $400 discount off of the standard rate. But hurry, this discount will expire soon!
Sponsorships
Set your brand apart by sponsoring Microneedle & Transdermal Delivery Forum 2023!
Contact Kim:
217-721-5774
khubbard@pharmaedresources.com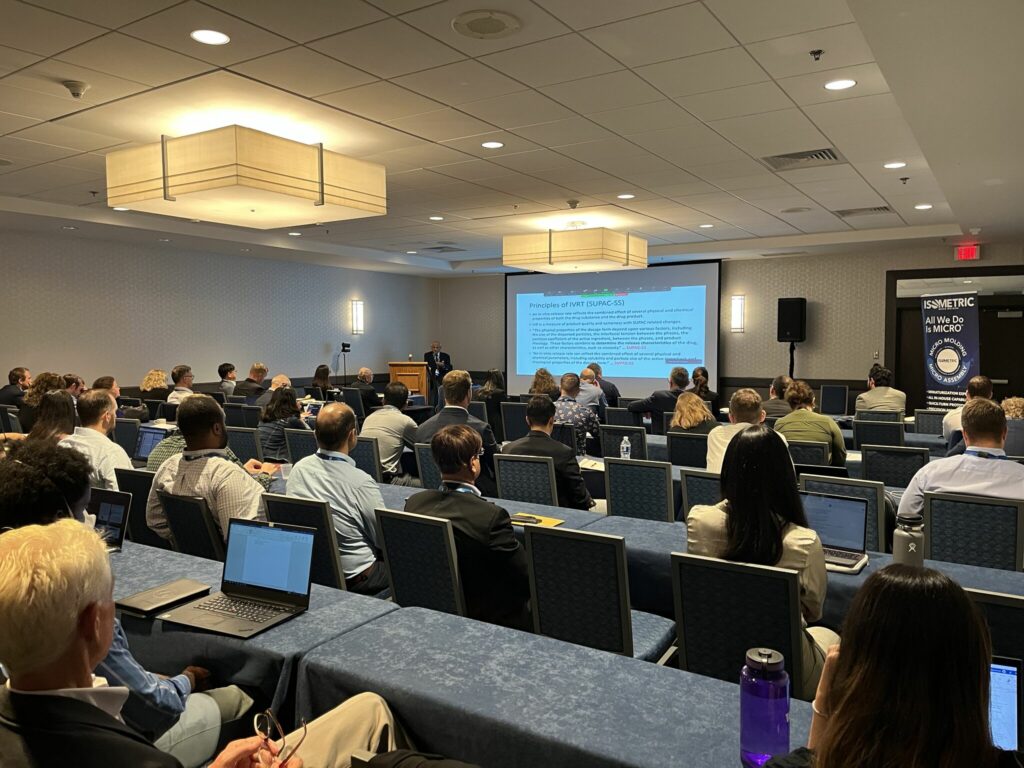 Why Attend:
Two full days of presentations, panel discussions, and networking
The industry's top experts share their knowledge and lessons learned
Gain critical insight into meeting regulatory expectations for Microneedle & Transdermal products, delivery platforms, and packaging
Learn how to overcome challenges to scale up in manufacturing
Discover the critical quality, materials & design attributes for MN arrays & TDDS
Learn how to overcome challenges to delivering poorly soluble compounds through the skin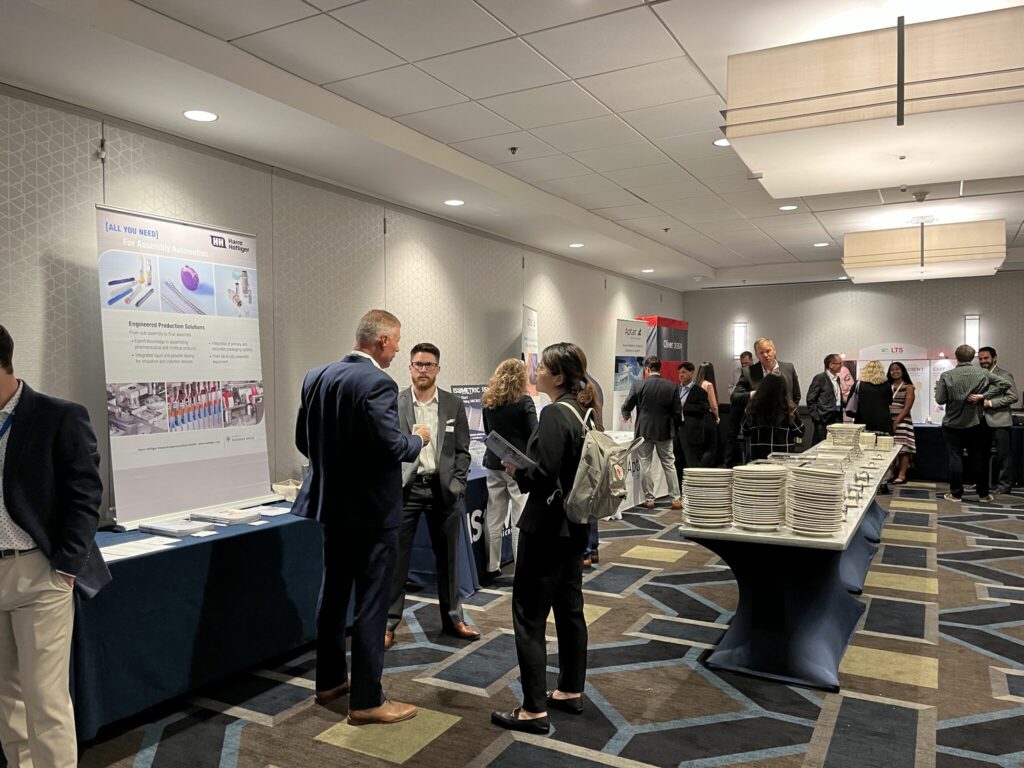 What People Are Saying about Pharma Ed's Annual Microneedle & Transdermal Drug Delivery Forum!
"What a great conference this always is! Pretty much the ideal blend of industry
And academia and the intersection of very established contributors to this area
With the latest cutting-edge info in the field. This is a favorite of mine year after year."
~ Director, AbbVie
"Very useful conference for us. Learned a lot from all the presentations."
~ Scientist I, Amneal Pharmaceuticals
"What an excellent conference! I enjoyed it very much and I think I gained
A wealth of information that I'm going to apply to my organization. I'll definitely
Recommend this conference to colleagues."
~ Director, QA, Exelixis
"The presentations and experience of the presenters was
instructive & very helpful in building my own programs." ~ Corporate Director, Medicago, Inc.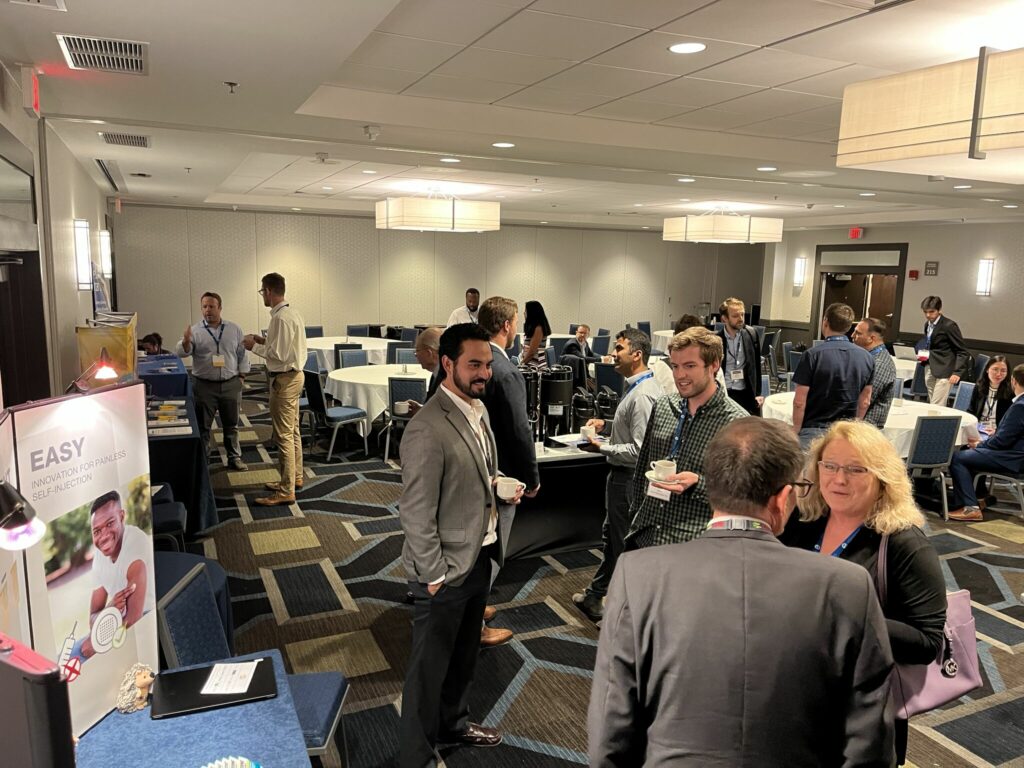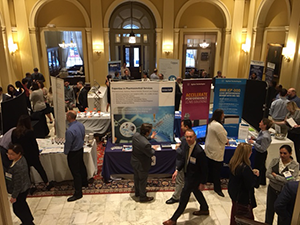 Pre-Conference Discount: Register Now And Save $400 Off The Standard Rate!
Pharma Ed's Microneedle & Transdermal Drug Delivery Forum is Sponsored by
Silver Sponsor
Event Sponsors
PharmaED Resources
217.721.5774
info@pharmaedresources.com