Microneedle & Intradermal Delivery Forum 2023
September 18
–
September 19
"What a great Conference This Always Is!"
~ Director, Drug Delivery & Biomaterials, AbbVie
Event Summary
The growing interest in alternative routes of drug and vaccine administration has experts predicting that the market for microneedle drug delivery systems could exceed $30 billion by 2025. The industry is on the threshold of bringing into commercial production a new generation of transformative skin-mediated delivery systems. That is why you cannot afford to miss this two-day intensive conference. Pharma Ed's Microneedle & Intradermal Delivery Forum 2023 brings together leading researchers in the field to share the most recent advances in the design, formulation, and delivery of skin-mediated therapies and vaccines.
Event Pricing
Early Bird Special: Register for Microneedle & Intradermal Delivery Forum 2023 today for only $1,495! That's a $200 discount off of the standard rate!
Sponsorships
Set your brand apart by sponsoring Microneedle & Intradermal Delivery Forum 2023!
Contact Kim:
217-721-5774
khubbard@pharmaedresources.com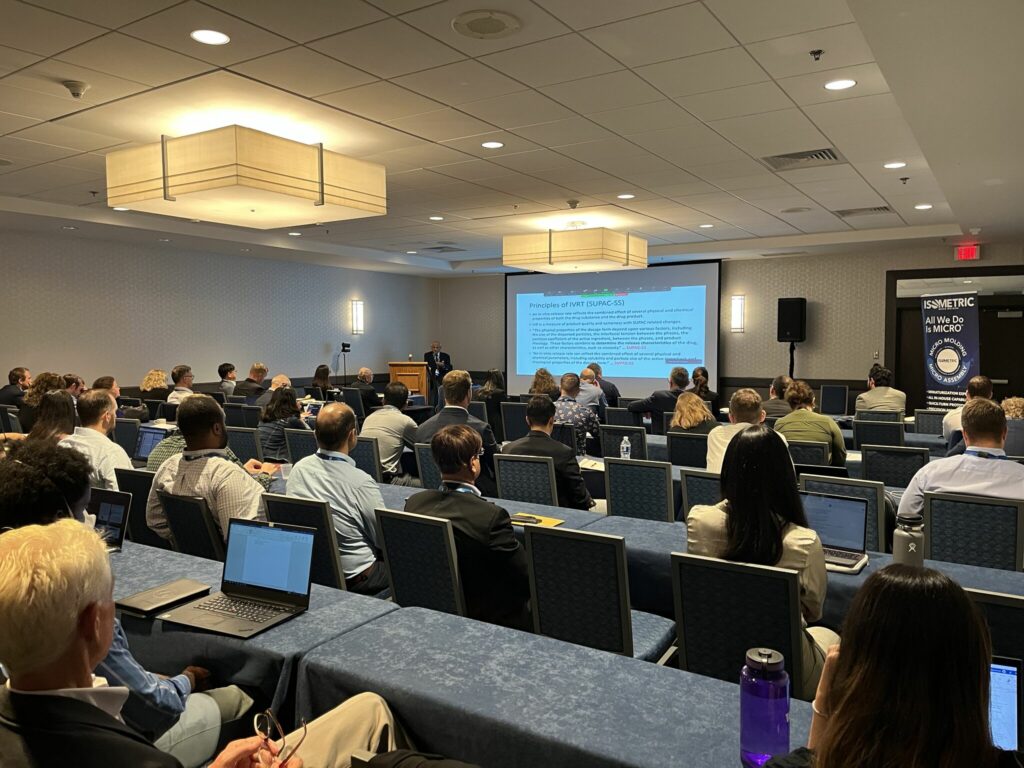 Why Attend:
Two full days of presentations, panel discussions, and networking
The industry's top experts share their knowledge and lessons learned
Gain critical insight into meeting regulatory expectations for Microneedle & Intradermal products, delivery platforms, and packaging
Learn how to overcome challenges to scale up in manufacturing
Discover the critical quality, materials & design attributes for MN arrays
Learn how to overcome challenges to delivering poorly soluble compounds through the skin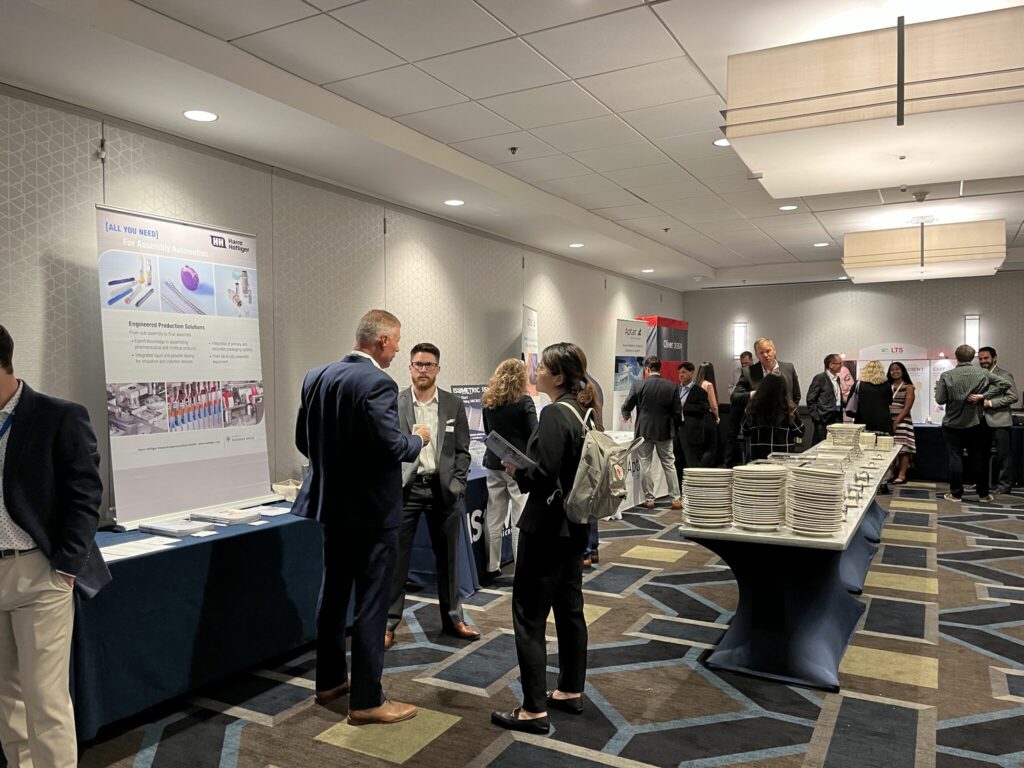 What People Are Saying about Pharma Ed's Annual Microneedle & Intradermal Drug Delivery Forum!
"What a great conference this always is! Pretty much the ideal blend of industry
And academia and the intersection of very established contributors to this area
With the latest cutting-edge info in the field. This is a favorite of mine year after year."
~ Director, AbbVie
"Very useful conference for us. Learned a lot from all the presentations."
~ Scientist I, Amneal Pharmaceuticals
"What an excellent conference! I enjoyed it very much and I think I gained
A wealth of information that I'm going to apply to my organization. I'll definitely
Recommend this conference to colleagues."
~ Director, QA, Exelixis
"The presentations and experience of the presenters was
instructive & very helpful in building my own programs." ~ Corporate Director, Medicago, Inc.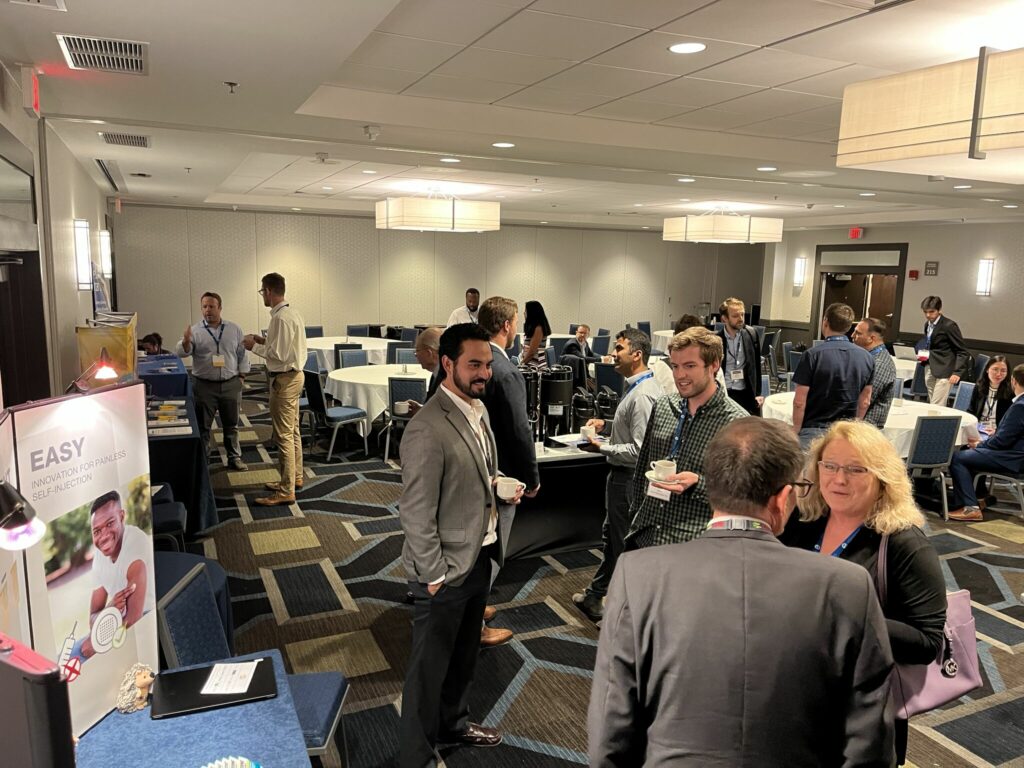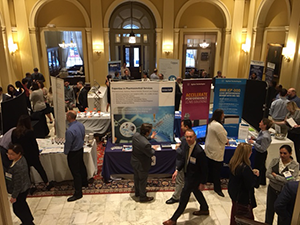 Pharma Ed's Microneedle & Intradermal Delivery Forum 2023 is Sponsored by
Silver Sponsor
Event Sponsors
PharmaED Resources
217.721.5774
info@pharmaedresources.com