Pre-filled Syringes & Auto-injectors 2023
"Your conference is one of my favorites and one of the few where I feel like I learn something new every time I attend."
~ Head, Smart Devices, Genentech
Event Summary
Advances in digital health and connected devices are revolutionizing the parenteral drug delivery landscape. This two-day summit features expert insight into next-generation CP product development, and the complex quality, safety, and regulatory compliance issues facing the industry. Pharma Ed's Pre-filled Syringes & Auto-injectors 2023: Exploring the Future of Parenteral Combination Products provides comprehensive coverage of current and future trends in combination product development for parenteral delivery platforms and devices.
Set your brand apart by sponsoring Pre-filled Syringes & Auto-injectors 2023! Pre-conference discounts are currently available.
Contact Kim:
217-721-5774
khubbard@pharmaedresources.com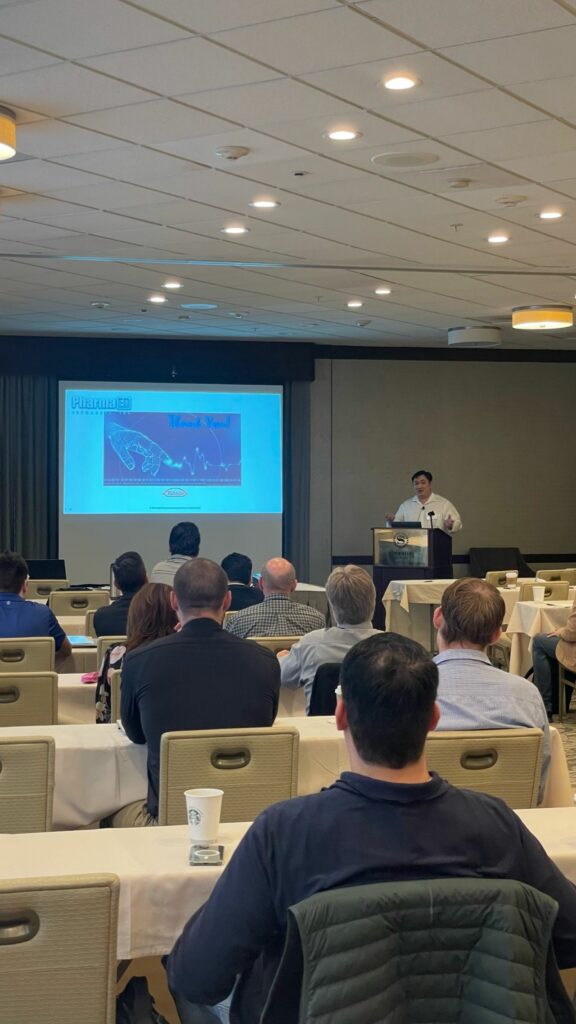 Why Attend:
Two full days of presentations, panel discussions, and networking
Industry experts share their knowledge and lessons learned in CP development, quality, and safety across the product lifecycle
Understand and apply a risk management approach across your product's life-cycle
Gain critical insight into applying human factors in device design
Learn what's next in digital health & machine learning for parenteral platforms and devices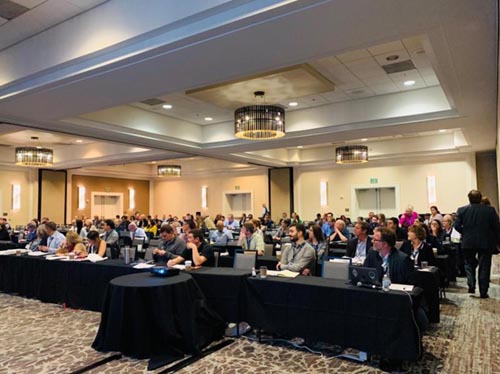 What People Are Saying about our Pre-filled Syringes & Auto-injectors summit!
"Your conference is one of my favorites and one of the few where I feel like I learn something new every time I attend."
~ Head, Smart Devices, Genentech
"Best meeting I have been to in 10 years!"
~ Business Development Manager, Schott
"Nice event with good balance of talks and networking."
~ Chief Technology Officer, Contraline
"Great event and definitely interested in future events!"
~ Assoc. Director, Biogen
"Great event! Enjoyed the content and location. The setting allowed for more intimate networking."
~ Senior Systems Engineer, West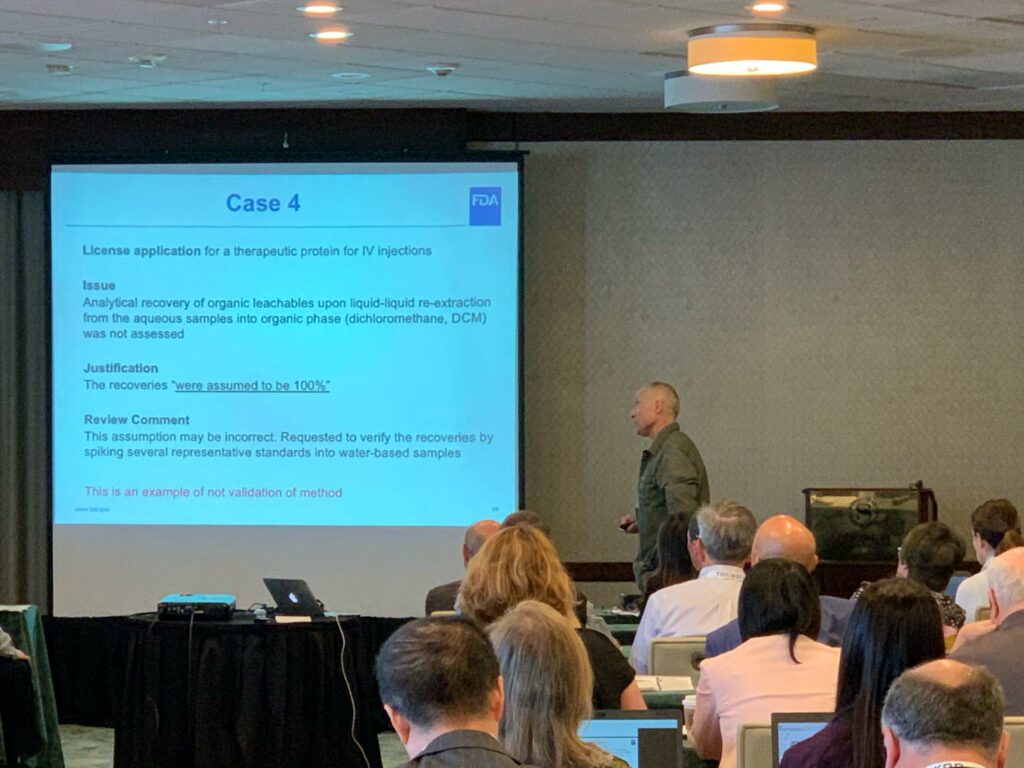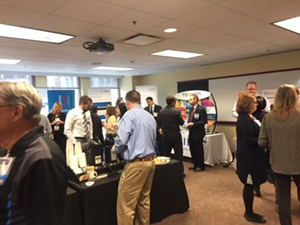 Pharma Ed's Pre-filled Syringes & Auto-injectors 2023 is Sponsored by
Silver Sponsor
Event Sponsors
PharmaED Resources
217.721.5774
info@pharmaedresources.com