Pre-filled Syringes & Auto-injectors 2023
"Your conference is one of my favorites and one of the few where I feel like I learn something new every time I attend."
~ Head, Smart Devices, Genentech
Event Summary
Advances in digital health and connected devices are revolutionizing the parenteral drug delivery landscape. This two-day summit features expert insight into next-generation CP product development, and the complex quality, safety, and regulatory compliance issues facing the industry. Pharma Ed's Pre-filled Syringes & Auto-injectors 2023: Exploring the Future of Parenteral Combination Products provides comprehensive coverage of current and future trends in combination product development for parenteral delivery platforms and devices.
Early Bird Pricing: Register for Pre-filled Syringes & Auto-injectors 2023 today for just $1,695. That's a $200 discount off of the standard rate!
Set your brand apart by sponsoring Pre-filled Syringes & Auto-injectors 2023! Pre-conference discounts are currently available.
Contact Kim:
217-721-5774
khubbard@pharmaedresources.com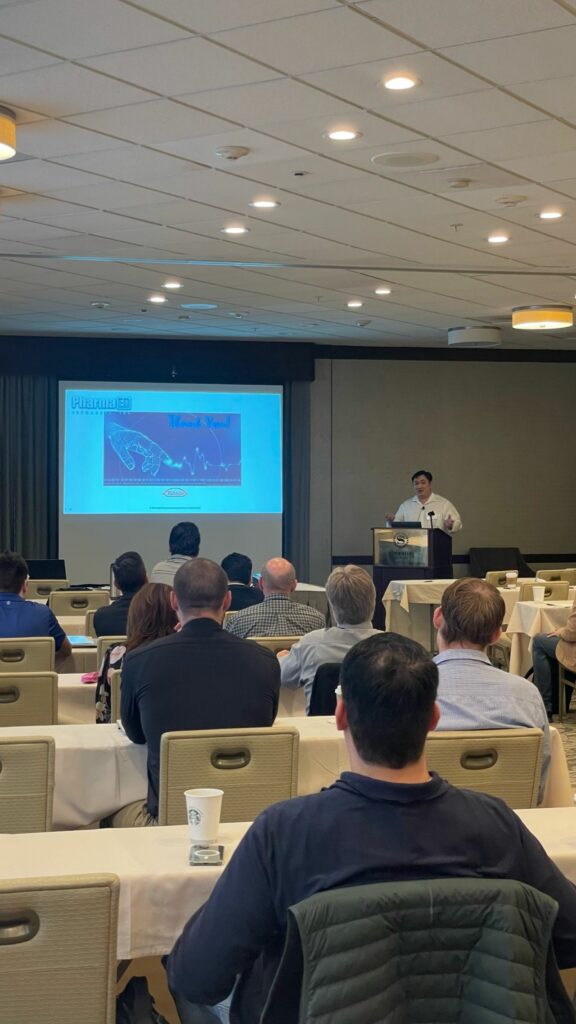 Why Attend:
Two full days of presentations, panel discussions, and networking
Industry experts share their knowledge and lessons learned in CP development, quality, and safety across the product lifecycle
Understand and apply a risk management approach across your product's life-cycle
Gain critical insight into applying human factors in device design
Learn what's next in digital health & machine learning for parenteral platforms and devices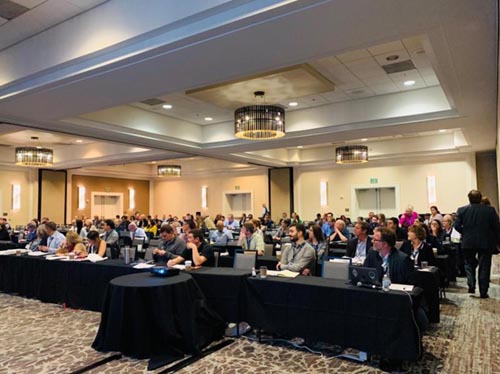 What People Are Saying about our Pre-filled Syringes & Auto-injectors summit!
"Your conference is one of my favorites and one of the few where I feel like I learn something new every time I attend."
~ Head, Smart Devices, Genentech
"Best meeting I have been to in 10 years!"
~ Business Development Manager, Schott
"Nice event with good balance of talks and networking."
~ Chief Technology Officer, Contraline
"Great event and definitely interested in future events!"
~ Assoc. Director, Biogen
"Great event! Enjoyed the content and location. The setting allowed for more intimate networking."
~ Senior Systems Engineer, West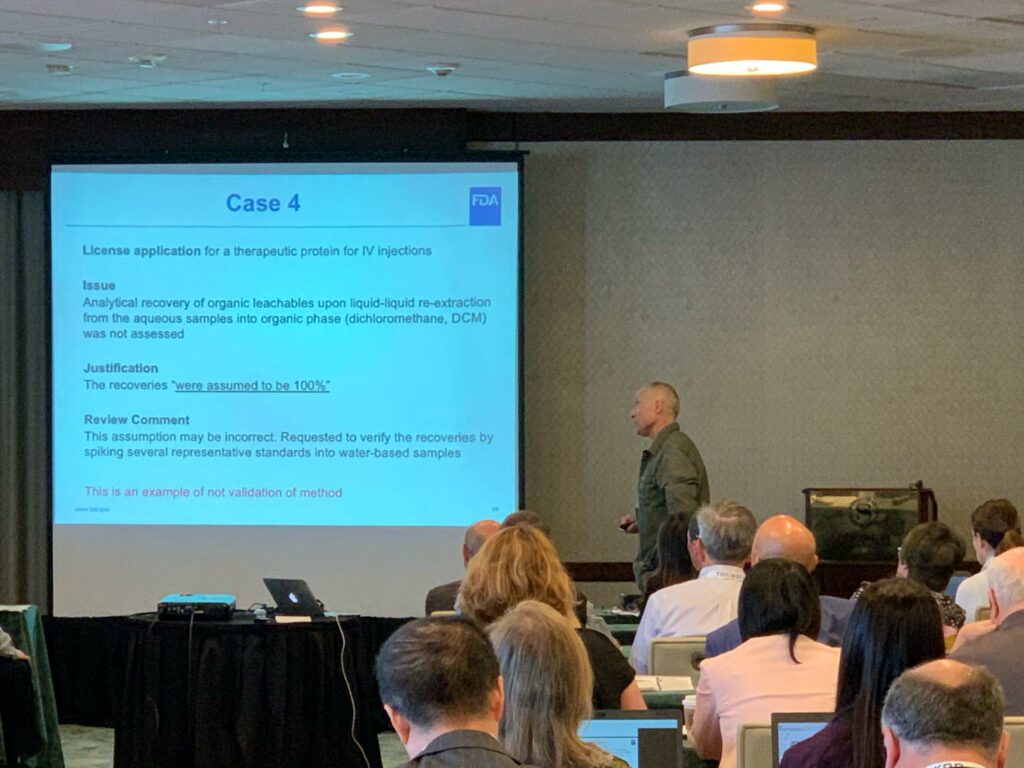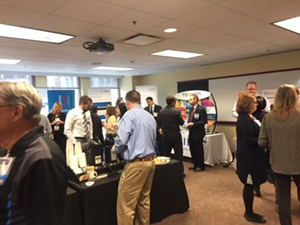 Early Bird Pricing: Register today and receive a $200 discount off of the Standard Rate!
Pharma Ed's Pre-filled Syringes & Auto-injectors 2023 is Sponsored by
Silver Sponsor
Event Sponsors
PharmaED Resources
217.721.5774
info@pharmaedresources.com