Pre-filled Syringes & Auto-injectors Forum 2022
Event summary
Projected to hit $8 billion by the end of 2024 in the US alone, the market for pre-filled syringes and auto-injectors continues to expand at an impressive rate. Numerous advantages such as ease of administration, enhanced safety, reduced risk of contamination, and accuracy of dosing, have made PFS & auto-injectors attractive over other delivery systems. Growth in the biologics market, rising preference for self-administrations which use pre-filled syringes, pen injectors, and autoinjectors, are propelling the growth of the market. This is why you cannot afford to miss Pharma Ed Resources' Pre-filled Syringes & Auto-injectors Forum. This two-day summit brings together thought-leaders and key decision makers to illuminate current and future trends in this key market.
Why Attend:
Two full days of presentations, panel discussions, and networking
18 industry experts share their knowledge and lessons learned
Full coverage of best practices in PFS manufacturing, product development & regulatory compliance
Learn current trends in human factors & digital health in the PFS market
Understanding and applying a risk management approach across your product's life-cycle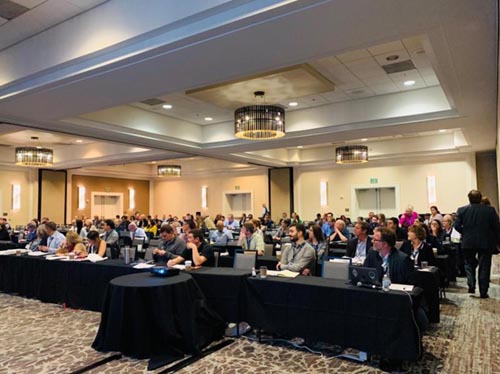 What People Are Saying about PFS & Auto-injectors Forum!
"Best meeting I have been to in 10 years!"
~ Business Development Manager, Schott
"Nice event with good balance of talks and networking."
~ Chief Technology Officer, Contraline
"Great event and definitely interested in future events!"
~ Assoc. Director, Biogen
"Great event! Enjoyed the content and location. The setting allowed For more intimate networking."
~ Senior Systems Engineer, West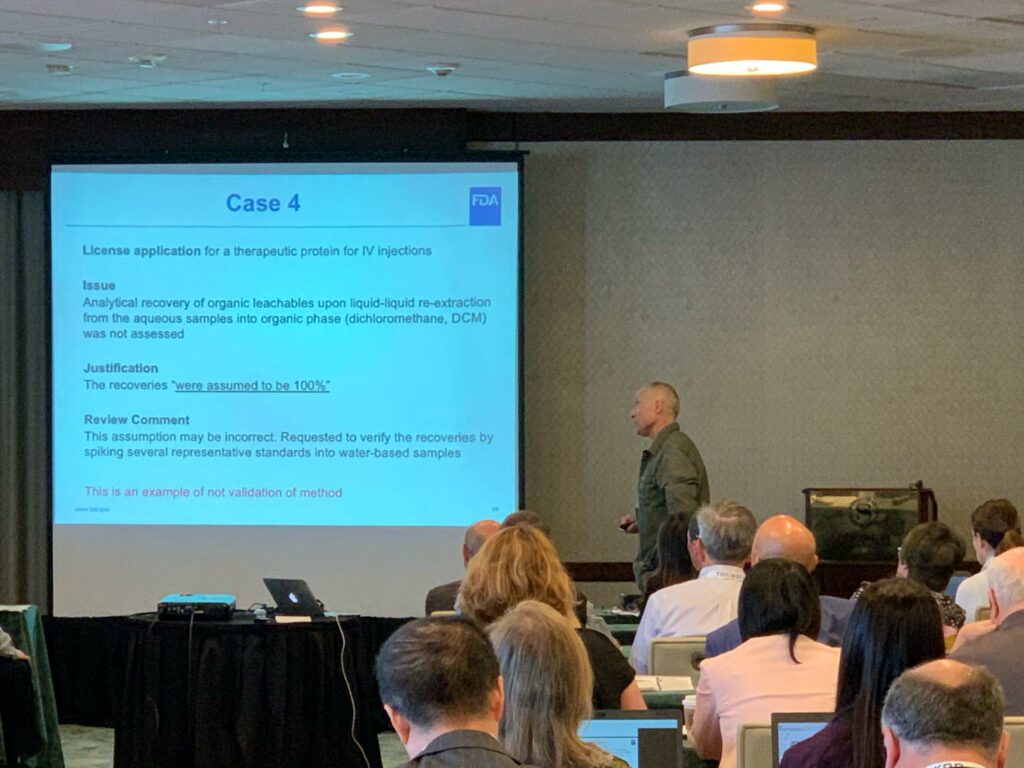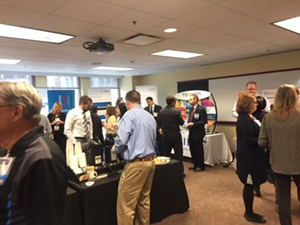 Pharma Ed's Pre-filled Syringes & Auto-injectors Forum is Sponsored by
Gold Sponsor

Silver Sponsor
Event Sponsors
Media Partners
PharmaED Resources
217.721.5774
info@pharmaedresources.com