Pre-filled Syringes & Autoinjectors Forum 2023
November 15
–
November 16
Event summary
Projected to hit $8 billion by the end of 2024 in the US alone, the market for pre-filled syringes and autoinjectors continues to expand at an impressive rate. Numerous advantages such as ease of administration, enhanced safety, reduced risk of contamination, and accuracy of dosing, have made PFS & autoinjectors attractive over other delivery systems. Growth in the biologics market, rising preference for self-administrations which use pre-filled syringes, pen injectors, and autoinjectors, are propelling the growth of the market. This is why you cannot afford to miss Pharma Ed Resources' Pre-filled Syringes & Autoinjectors Forum. This two-day summit brings together thought-leaders and key decision makers to illuminate current and future trends in this vital market.
Please Note:The 2023 program is currently in production. Check this space regularly for updates!
In the meantime, check out last year's summit program here >>>
Pre-conference Special: Register for Pre-filled Syringes & Autoinjectors Forum 2023 today for just $1,495. That's a $400 discount off of the standard rate! But hurry, this discount won't last long.
Set your brand apart by sponsoring Pre-filled Syringes & Autoinjectors Forum 2023!Pre-conference discounts are currently available.
Contact Kim:
217-721-5774
khubbard@pharmaedresources.com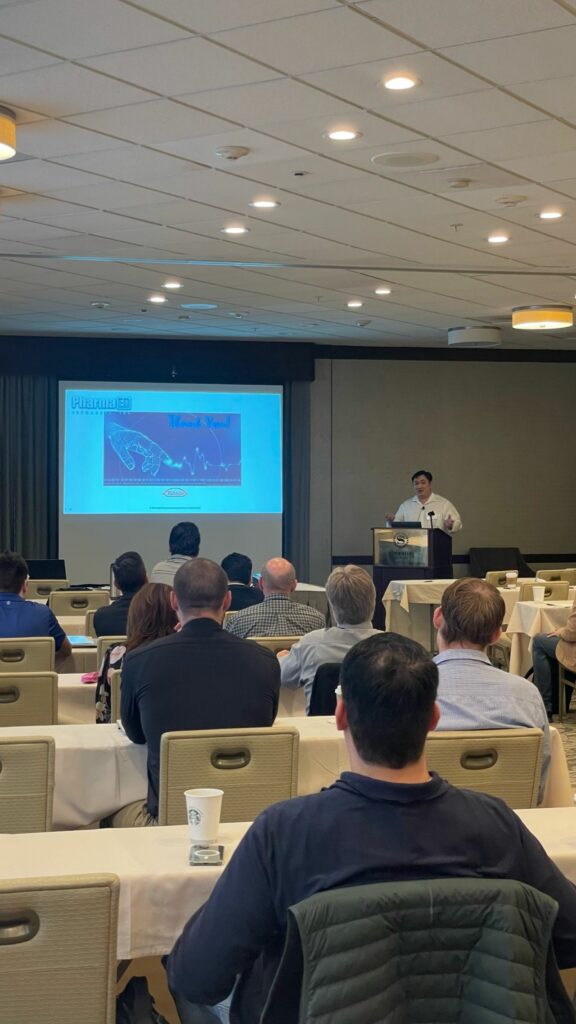 Why Attend:
Two full days of presentations, panel discussions, and networking
18 industry experts share their knowledge and lessons learned
Full coverage of best practices in PFS manufacturing, product development & regulatory compliance
Learn current trends in human factors & digital health in the PFS market
Understanding and applying a risk management approach across your product's life-cycle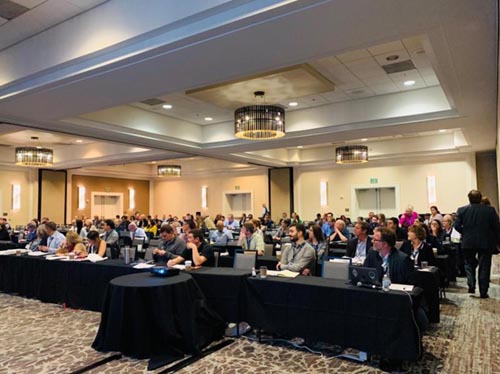 What People Are Saying about PFS & Auto-injectors Forum!
"Best meeting I have been to in 10 years!"
~ Business Development Manager, Schott
"Nice event with good balance of talks and networking."
~ Chief Technology Officer, Contraline
"Great event and definitely interested in future events!"
~ Assoc. Director, Biogen
"Great event! Enjoyed the content and location. The setting allowed For more intimate networking."
~ Senior Systems Engineer, West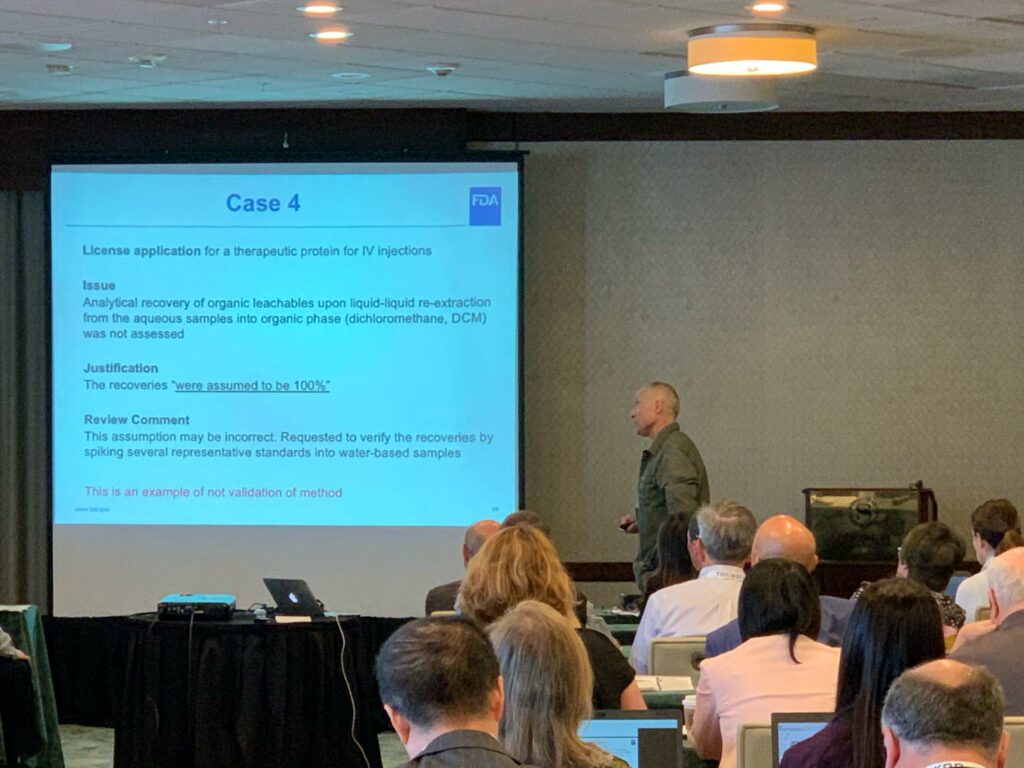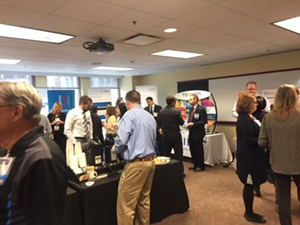 Pre-conference Special: Register today and receive a $400 discount off of the Standard Rate!
Pharma Ed's Pre-filled Syringes & Auto-injectors Forum is Sponsored by
Silver Sponsor
Event Sponsors
PharmaED Resources
217.721.5774
info@pharmaedresources.com